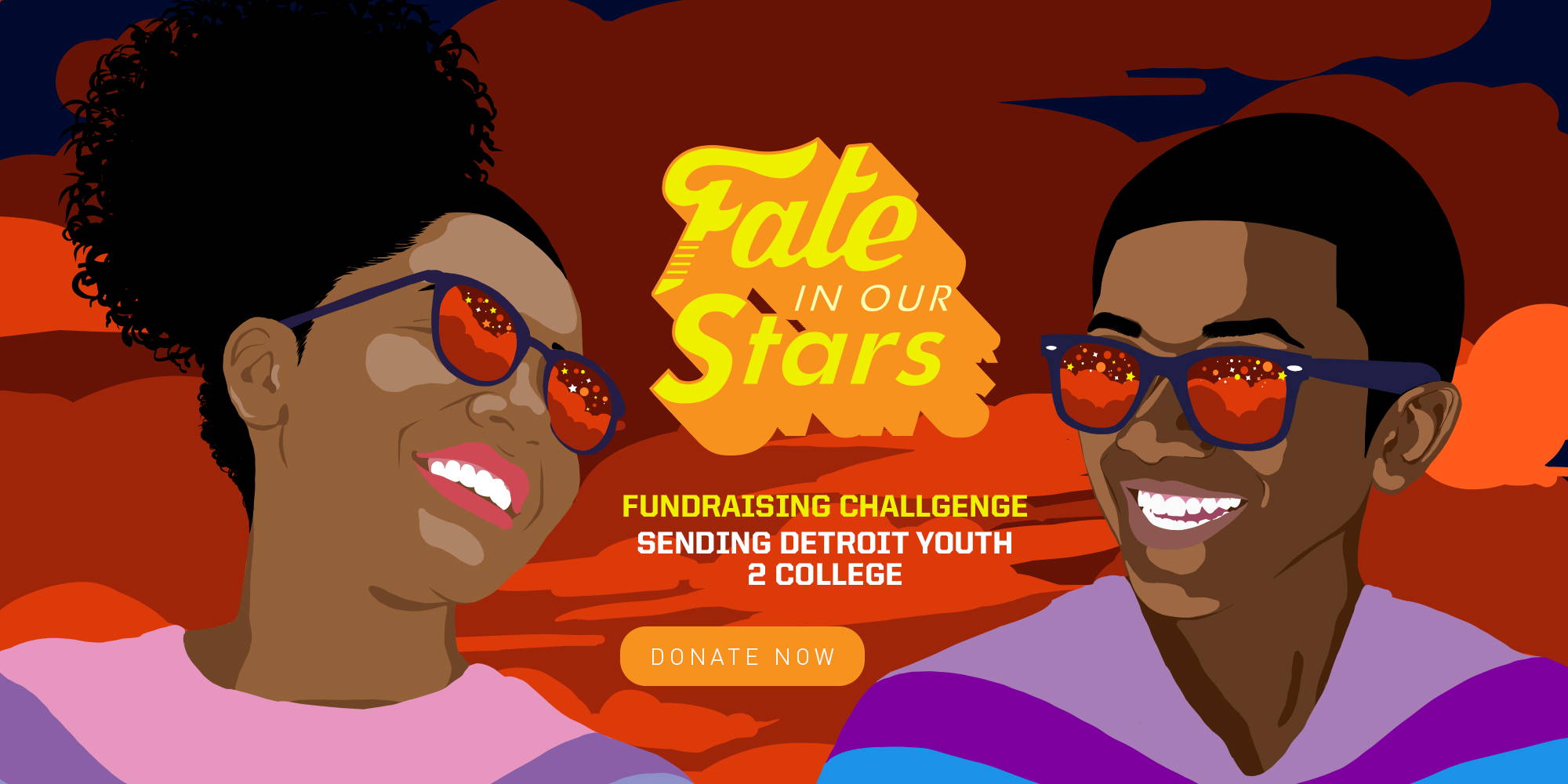 FATE In Our Stars (FIOS) is an annual event to showcase the dreams of Detroit youth! The purpose of this youth-driven interactive experience, established by our 11th grade students, is to encourage, inspire and empower Detroit's youth & talent to achieve their dreams.
This year, FIOS will be virtual, taking place on Sunday, June 27th. Instead of an in-person festival culminating with a celebrity basketball game, we will hold a 24-hour celebrity fundraising challenge. In a head-to-head battle, the "Comets" will take on the "Stars" to see which team can raise the most money. All funds raised will go toward FATE college scholarships.The challenge will be complemented by a "Live Show" hosted by our FATE Students, streamed right here on givemerit.org and on our FB & Youtube Pages.
Please donate now! Every dollar makes a difference.