FATE in Our Stars Charity Event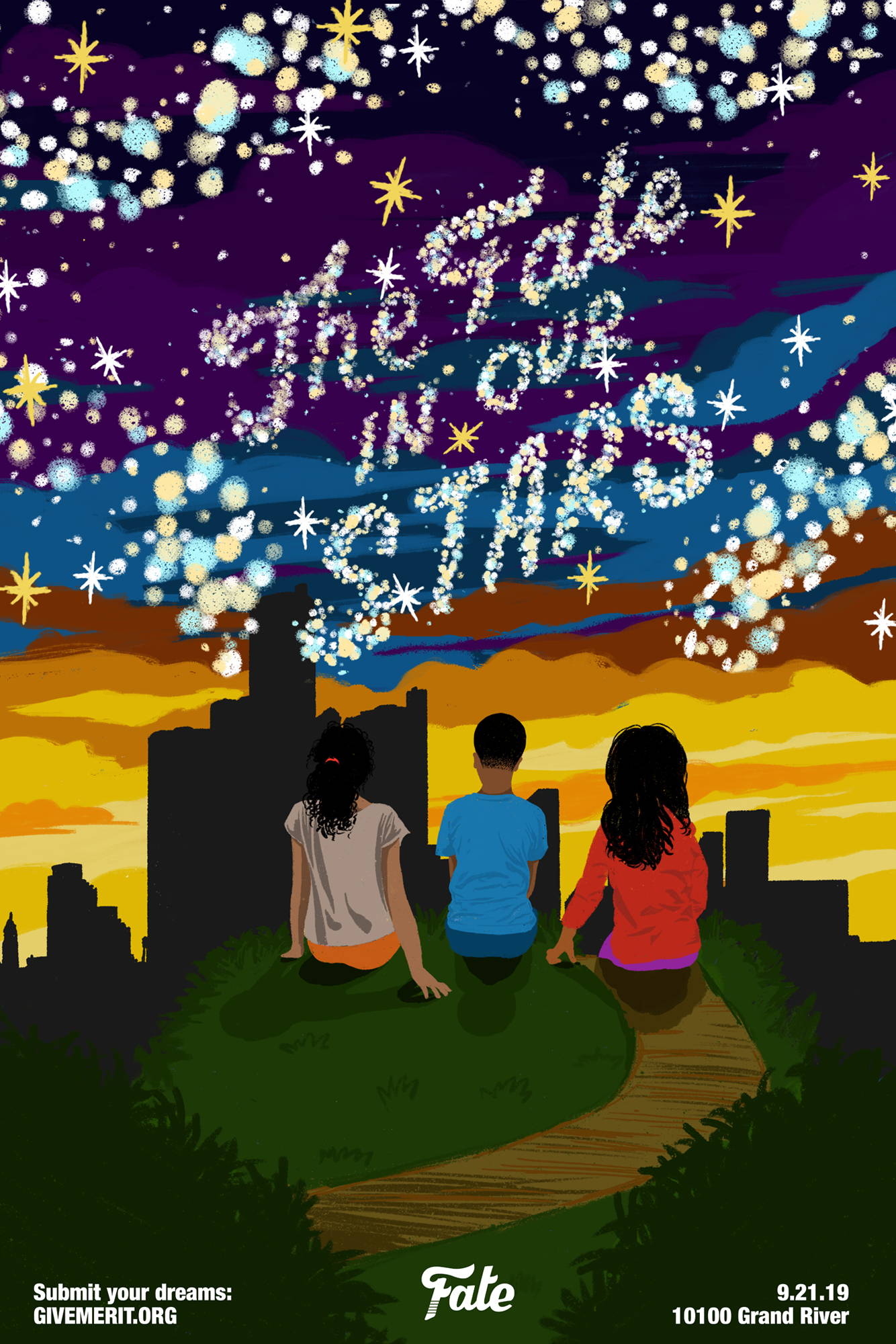 FATE in our Stars is an event to showcase the dreams of Detroit, brought to you by Give Merit and the FATE Program. This youth-driven interactive experience, established by students, will be held to encourage, inspire and empower Detroit's youth & talent to achieve their dreams. This fun-filled event will have family-friendly games and activities, including a celebrity basketball game, but most importantly will help us give back to the city of Detroit. Proceeds from this event will go towards college scholarships and continued support of the FATE program's initiatives. FATE in our Stars will be held at Straight Gate Church during September and will showcase Detroit's future leaders to our community and the world.

Introducing ChuckIt! Flying Squirrel - super durable and even floats on water, the paws actually glow in the dark, meaning you can stay out late and play a good game of catch.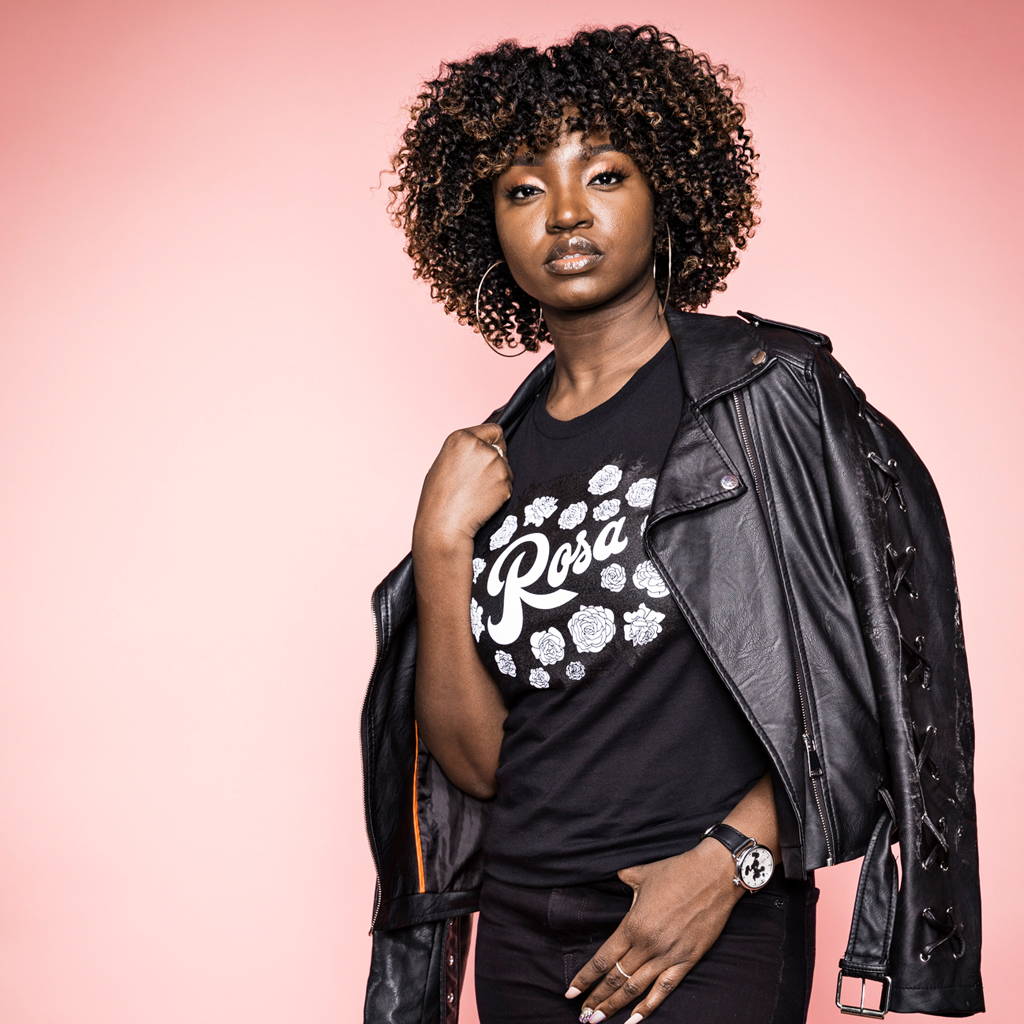 Janae, known as Nae2Curly, is a Detroit native and digital media influencer that specializes in creating social media content that helps companies increase their brand awareness. She currently has 131k followers on Instagram and inspires others who are on a natural hair journey.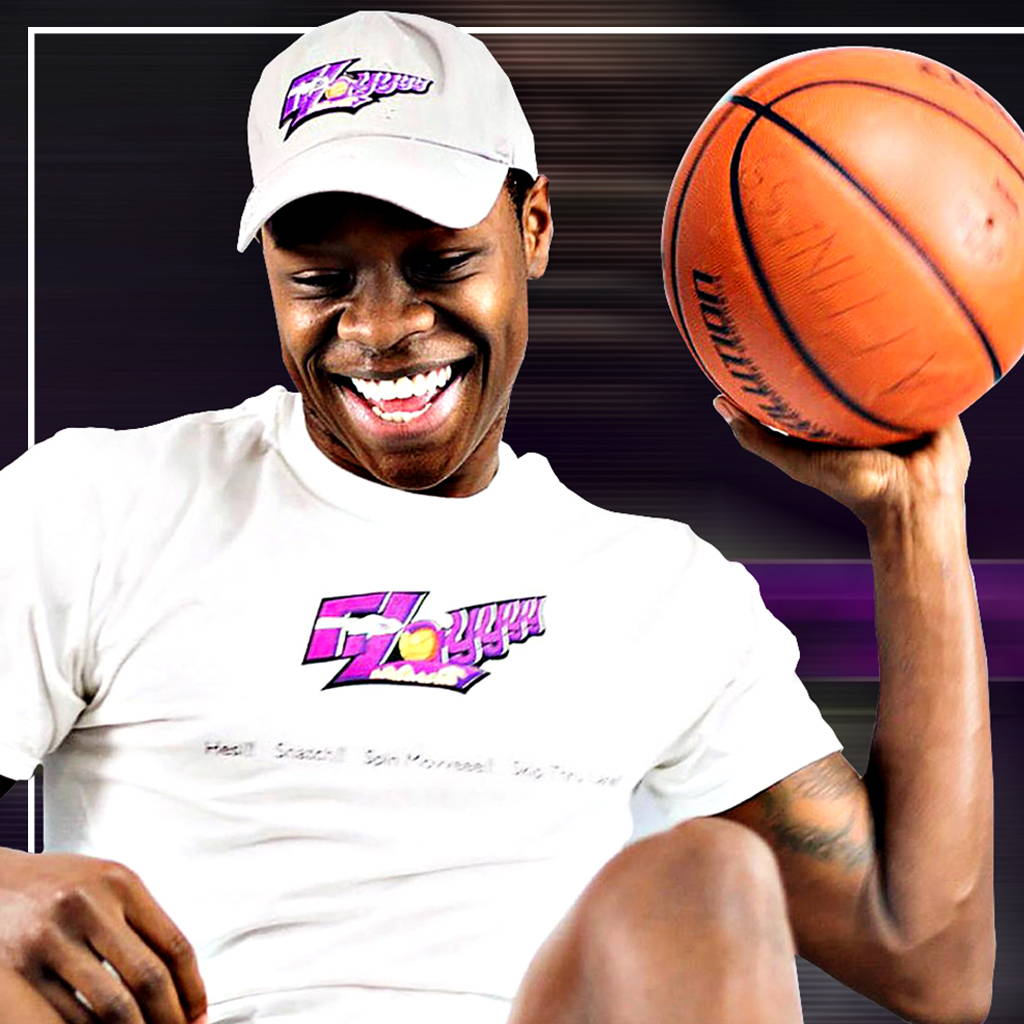 The voice behind that play-by-by call? Well, that would be Filayyyy Movement founder Jesse Jones, who has built a loyal fan base of over 1.6 million followers, including Kyrie Irving and Kevin Durant, on Instagram for his colorful voice overs to sports highlights, especially hoops.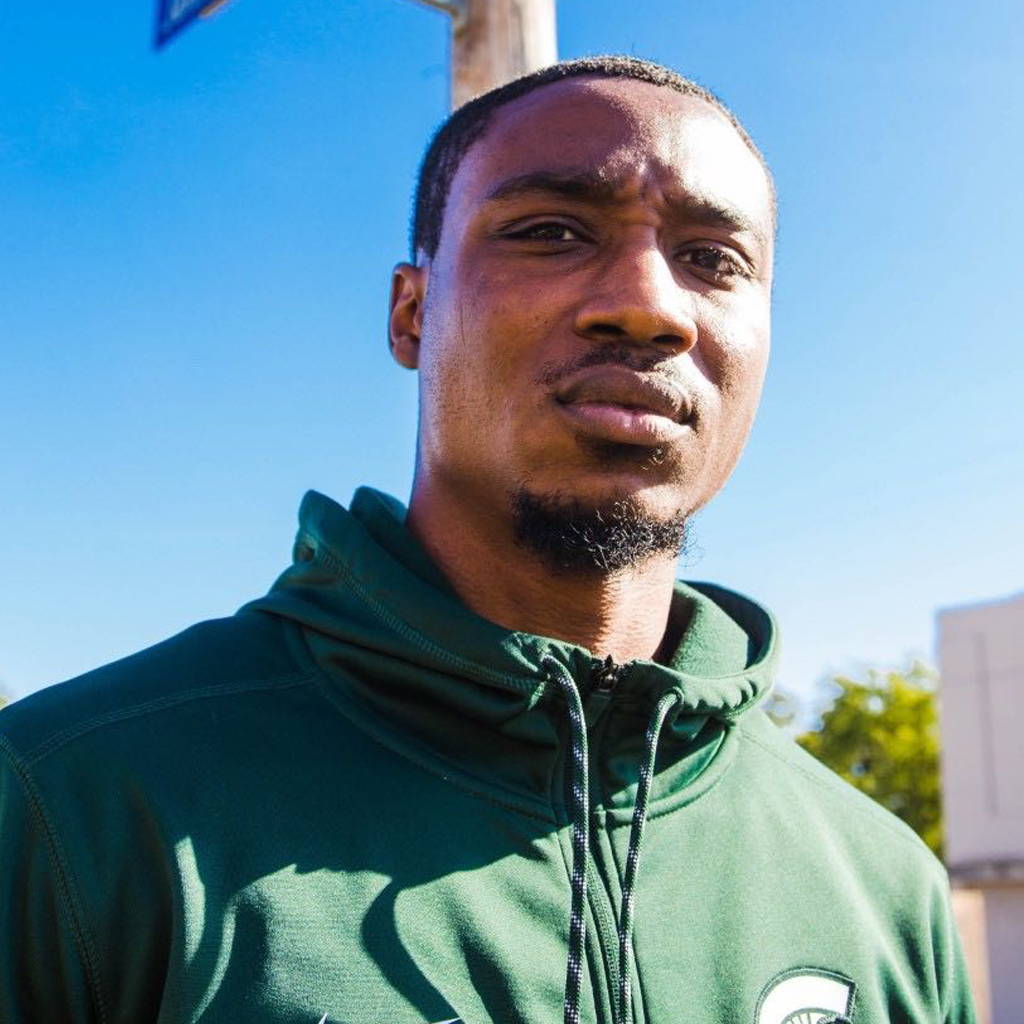 Detroit Native, MSU grad, and currently a front page editor of the HuffPost. If you're one of Phil's 96,000 followers on Twitter, you know he provides a ton of relevant content for young people across the globe and inspires them all to chase their dreams.
A DREAM COME TRUE - SUBMIT YOUR DREAMS
This event is all about encouraging the youth of Detroit to make their dreams a reality. We want to compile all the dreams of Detroit youth and leading up to the event on Saturday, September 21st and even at the event, we're going to select 3 dreams and make them come true. Submit your dreams below between now and Monday, August 19th, 2019. (Dream examples: I want to be a chef, I want to meet Michael B. Jordan)
🚀 LET US TAKE YOU TO SPACE: BUY YOUR TICKET!
Give Merit's FATE Program has operated with students from Detroit's Jalen Rose Leadership Academy since 2012. This 4-year cohort-based program provides innovative programming blending project-based learning, character development, career exposure, & mentorship into a co-curricular experience emphasizing the value of education & its role in providing access to achieving long-term career & personal goals.
Our 11th grade student project this year was to put on a city-wide charity event. We've worked all year long on this event, getting experience in event planning, logistics, marketing, and fundraising. Help us make the dreams of other Detroit youth a possibility by attending, sponsoring, or spreading the word about FATE in Our Stars.
- FATE Students