The Lowdown
It started Giving Tuesday and continues until December 31st. We'd like to give the gift of college to four incredible young people.
OUR GOAL: Raise $20,000 for college scholarships

Be one of 200 people to give $100, and we can send each of these students to college with a $5,000 scholarship.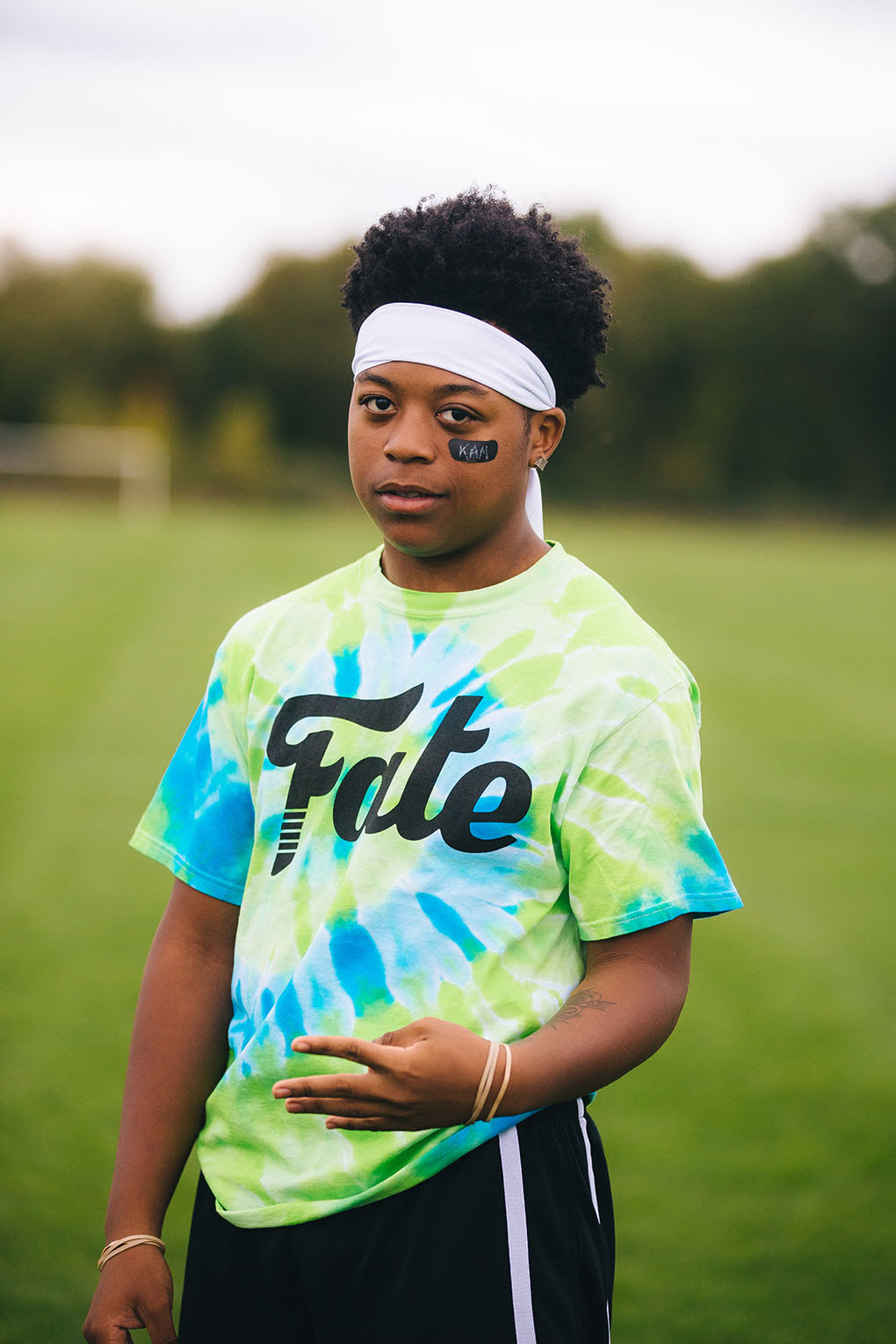 They have already been accepted to: Grand Valley State University, Wayne State University, Eastern Michigan University, and Central Michigan University. With many more letters on the way!

As we get donations, your name will be added to the graphic below!
$20,000 target
$6,164.00 Raised
23 days left